Stay Healthy And Have Fun Together With Our Family Martial Arts Classes
Have you ever had to sacrifice your workout time in order to be a part of your kids' activities? Have you ever wished there was an activity the WHOLE family could enjoy? Welcome to Family Martial Arts - the best way for everyone in Antioch to come together and have a blast!

USA Martial Arts invites you to this special class exclusively for families. Sign-ups are now open, so be sure to secure your family's spot today or simply fill out the short form on your screen to learn more! Click the button above to sign-up for our web-exclusive intro offer!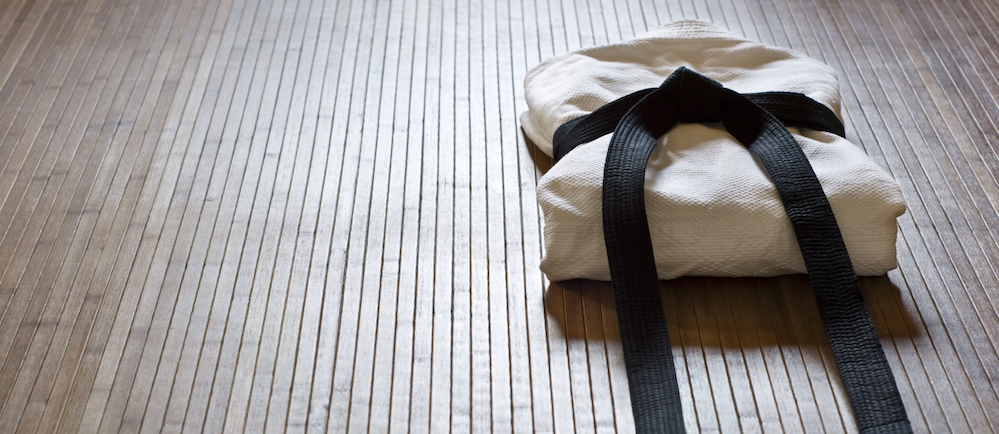 Families Choose Martial Arts For Fun, Learning, And Convenience
There's only so much time in the day, and those after-school hours are precious! USA Martial Arts families care about making the most of family time. That's why they choose an activity that's practical, educational, and meaningful. When you sign up for Family Martial Arts in Antioch, you get all in one:
Streamline your schedule: Stop driving all over Antioch for scattered extracurriculars.
Get reinforcement: Know that your kids are learning discipline and confidence outside the house.
Watch the growth: Be there to witness your kids' milestones! Plus, give them the gift of watching you be brave and take on something new.
What Can You and Your Family Expect from USA Martial Arts Class?
Boosted Fitness Level: Everyone works hard, and it shows! Parents lose weight and get in shape. Kids burn energy and build their growing muscles.
Positive Encouragement: Everyone celebrates each other's victories! It's all about fun and belonging to a good Antioch community.
Memories for Life: Everyone remembers learning to kick and punch, especially when it's a family affair. Make memories that are unique and exciting!
Ready To Try Out Our Family Martial Arts Classes Here In Antioch?
Train together and have a blast with us at USA Martial Arts. Just fill out the short form on your screen to learn more about our Family Martial Arts program and everything else we have to offer.
We look forward to meeting the whole family in Antioch soon!